Gurmeet Ram Rahim Singh is an Indian guru and known as actor, director and music producer. He has been the head of the social group Dera Sacha Sauda since 23 September 1990.
Gurmeet Ram Rahim Singh has also been caught up in controversies. He has been accused of mocking Sikh and Hindu religious figures. He has also been charged with rape, murder and forced castrations.  He was convicted of rape by a special CBI court On 25 August 2017.
On 25 August 2017, a special CBI court in Panchkula, Haryana, presented its statement in a sexual assault case about a former Dera sadhvi, finding Gurmeet Ram Rahim guilty of two counts of rape. Singh was taken into custody.
More than 200,000 people had gathered near the court premises ahead of the verdict in Panchkula. Following the conviction, 36 people were killed and another 80 were injured in violent protests in parts of India.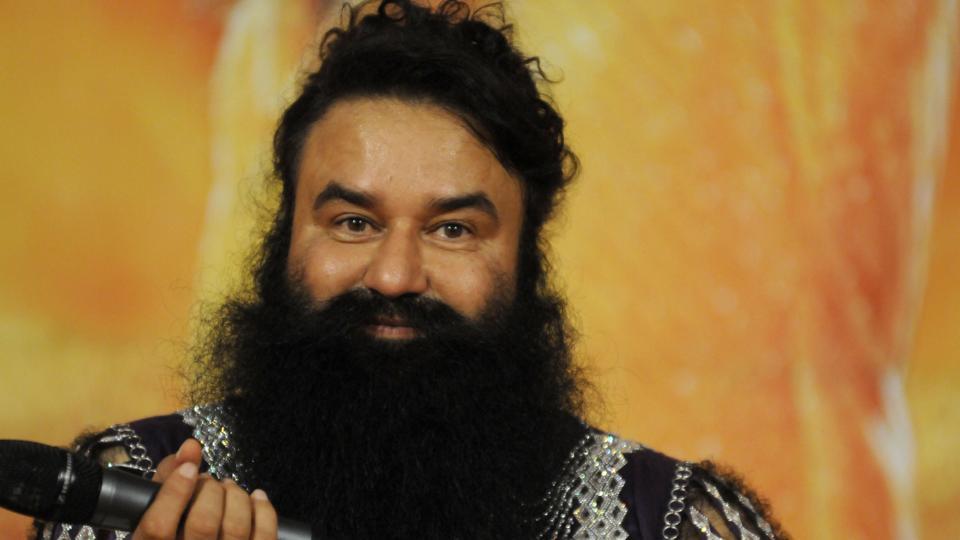 The details about Gurmeet Ram Rahim Singh personal and Properties are given below:
The head Guru of Dera Sacha Sauda Gurmeet Ram Rahim has at least 15 Ashrams in Punjab, Haryana, and Rajasthan. In Sirsa, Haryana, where the sect is based, alone has nine Ashrams. There are also three Ashrams in Rajashtan's Hanuman Garh, Fatehabad as well as  Muktsar and Mansa.

It's sprawling hundred -acre campus in Sirsa, Haryana, has its own  sports village, schools, confectionery, hospital, and a cinema hall, a spice factory, and  agricultural farm.
On 26 Aug 2017, the Punjab and Haryana Court ordered strict charge for Dera Sacha Sauda. The entire residence of the Ashram- led by its self-styled spiritual Guru Ram Rahim should be connected for the damage they triggered to public property, the court said.
The Punjab and Haryana High Court ordered the police to seize properties of the team for the vandalism caused in protests by his supporters.
On 28th august 2017 Guru Gurmeet Ram Rahim Singh has been sentenced for 10 years of jail in a rape case convicted on 25th august 2017.