InfoCoverage.com is the best and trusted source of news all around the world. At Info Coverage we cover the news, story of India & the world by offering fresh content that is useful and informative for readers. Info Coverage delivers the latest news on national and international issues, trends with Images and Videos.
Apart from the latest news coverage and regular updates we also cover a wide range of great news and information on topics like technology, politics, sports, education, entertainment, health, and much more.
We are passionate and dedicated to delivering the latest and trending news updates to our readers first. And for this, we have a team of creative and super talented writers.
Team at InfoCoverage.com
---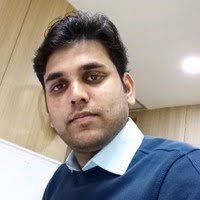 Mr. Tapeshwar Kumar
An engineer by education and a passionate dedicated blogger and Digital Marketer by profession. Loves to write and share knowledge on various topics like Technology, Education, Sports & Politics around the world. He is the founder and chief editor at infocoverage.com.
Email: tapeshwar.kumar@infocoverage.com
---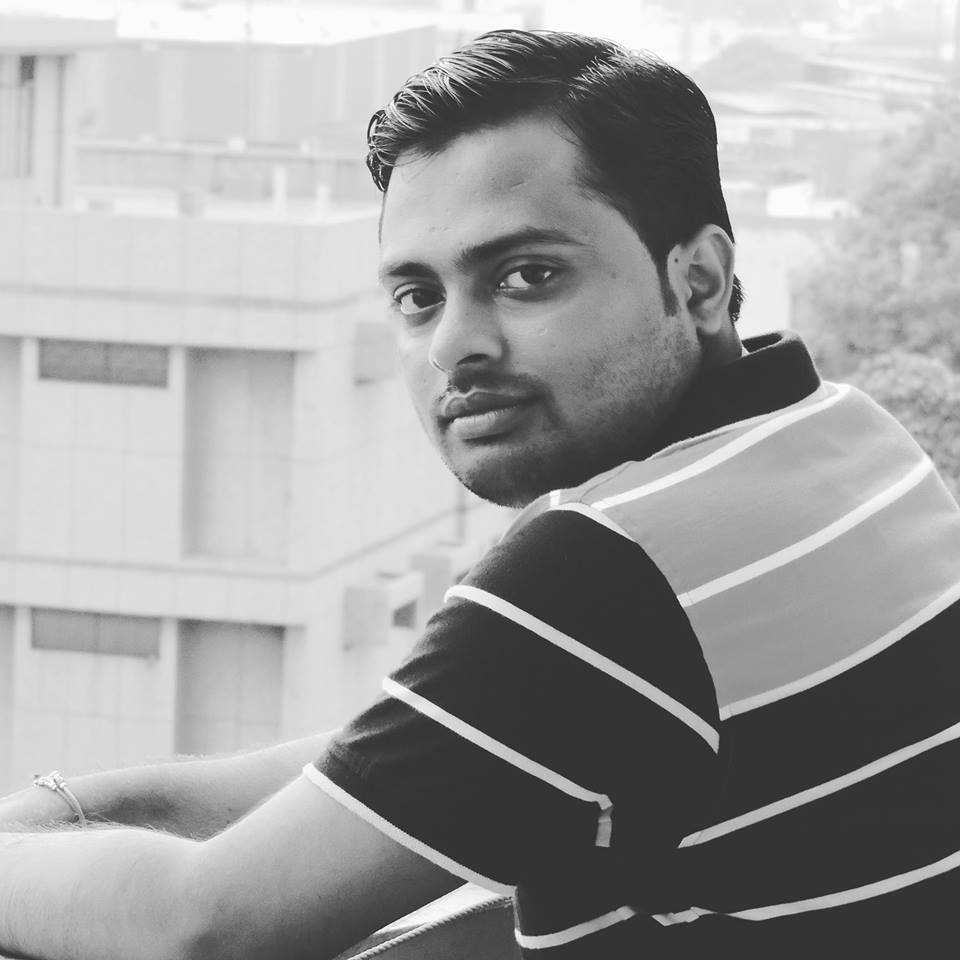 Mr. Animesh Kumar
By profession, Animesh is an engineer and at infocoverage.com he takes care of all social media activities and loves to write on various topics like trending news, technology, and education in India.
Email: animesh.kumar@infocoverage.com
---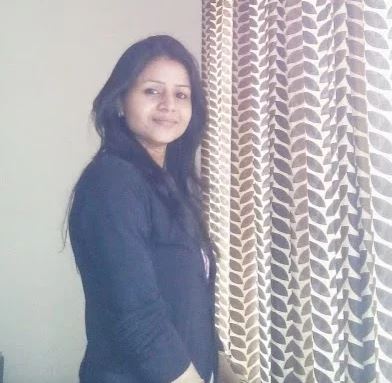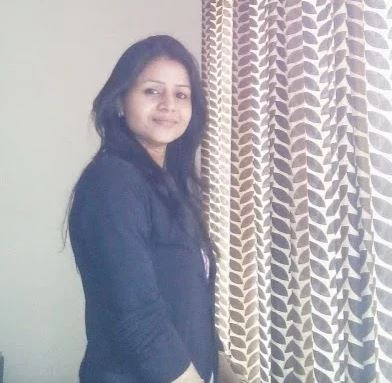 Mrs. Priya Singha
Mrs. Priya is the Sr. Content writer cum editor at infocoverage.com with experience of more than 5 years in web content writing and blogging. She writes about the latest news on various trends/topics like entertainment, health, top news in India & around the world.
Email: priya.singha@infocoverage.com