Indians are closed in their homes from around 2 months due to the nationwide lockdown amid coronavirus pandemic. Prime minister Narendra Modi has announced first phase of lockdown from 24th march 2020 started with the one day Janta Curfew on 22nd march. Now lockdown is about to enter in their 4th installment as the 3rd phase of lockdown will end on 17th May 2020.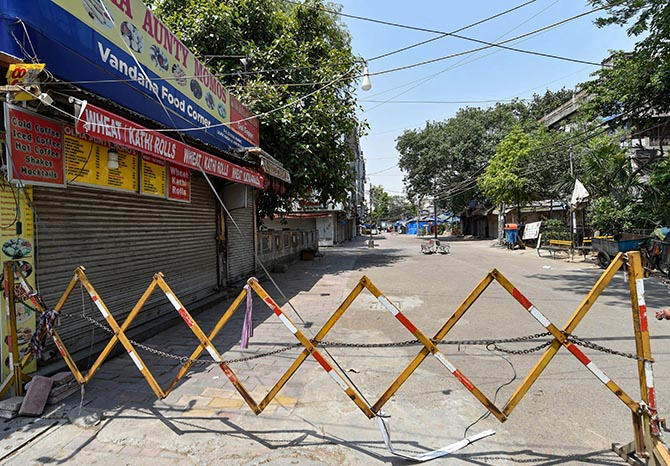 But lockdown 4 will be totally different from the first 3 phases of lockdown, as per the sources 4th phase of lockdown will be more relaxing to go out and the good news for the people of India is that after 55 days some markets & public transports can open again. There will be the complete reopening of the green zones and will be very limited restrictions in orange zones but strict restrictions in the containment areas of red zones will keep going till the situation becomes normal.
On the reopening of public transport and big markets, states have mixed views with most of them favoring transport in municipal limits with the lockdown restrictions. Regarding hotels, motels, lodging places, states are favor in allowing them to open but with the strict implementation of social distancing and other measures to check the spread of coronavirus.
In lockdown 4 many salons, optical shops, non-essentials stores may allow in red zones to resume their operations again with some restrictions. But the state like Maharashtra, Gujarat & Delhi where corona cases are still rising very fast has to take a final call to reopen shops by observing the situation on the ground with the help of a local authority. Maharashtra can extend the lockdown till 31st May 2020 with complete restrictions as going on.