Lockdown 4 will start in India from Monday, 18th may 2020 with few more relaxations to make daily life normal. But some cities from the different states will still have to live under strict lockdown policies due to red zone listing because of the maximum number of corona cases with new corona cases in the past few days.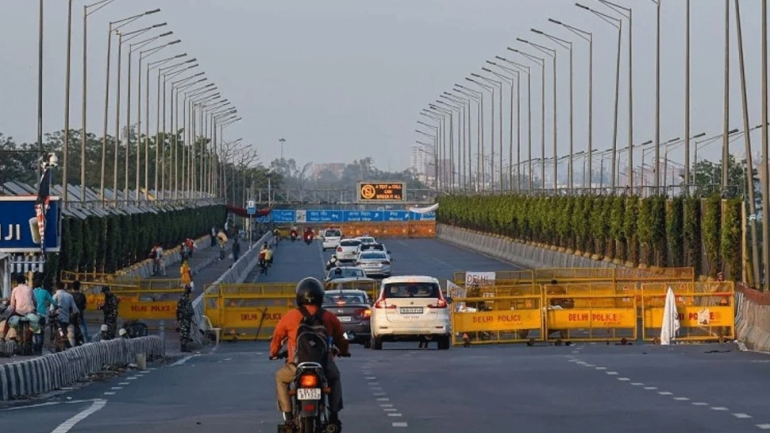 Here is the list of 30 cities from various states that will have maximum restrictions during lockdown 4.0 from 18th May 2020 also.
Maharashtra:
Brihanmumbai
Thane
Pune
Solapur
Nashik
Aurangabad
Palghar
Tamil Nadu:
Greater Chennai
Tiruvallur
Cuddalore
Chengalpattu
Ariyalur
Villupuram
Gujarat:
Rajasthan:
West Bengal:
Madhya Pradesh:
(Uttar Pradesh)
Telangana:
Andhra Pradesh:
Punjab:
Odisha:
Delhi NCR:
Small shops and market areas will reopen from 18th May 2020 in the Green zone and orange zone while the red zone will still be in the complete shutdown. Mass gathering at Temple, Masjid, Chruch, or at any other holy places will not be allowed in any zones until further notice. Barbershops, wine shops, and some non-essentials shops can operate again in the green zone & orange zones with social distancing ethics.
On the other hand, apex hospitality association has proposed to MHA that hotels and restaurants in green zones be allowed to operate at 100% and in orange zones at 50% capacities. There is no final call that has been taken from the government for flights and trains full operations till now but special trains and flights will be operational from 18th May 2020 for some major cities.