8 Best and Affordable Places for a Family Trip in India 2023: India is renowned for its natural beauty, from the Himalayas to Kanyakumari, and its rich culture, customs, history, and legacy, each of which is unique and lovely. Travelling to India will certainly inspire you and make for a great travel destination because the country has some of the lowest travel expenses and is safe for families to visit with kids.
We'll talk about the key tourist attractions in this article; if you want to experience amazing India, you should go there. Here are India's best and most affordable places for a family trip.
Nainital, Uttrakhand
Nainital, one of the most prominent tourist destinations in Uttrakhand, appears to be no less than an affordable place for families looking for a reasonable vacation destination. With the best tourist attractions in Nainital, including the Jim Corbett National Park, Snow Viewpoint, Hanuman Garhi, Mall Road Market, and Tibetan Market for the frivolous, the Naini Lake, Nainital Zoo, and St. John in the Wilderness for the religious – there is something for everyone.
Jaipur, Rajasthan
Known as Pink city, Jaipur is the capital of the Indian state of Rajasthan, renowned as the country's best and most affordable tourist place in India. A few of the many attractions the area has to offer, with its rich history and legacy, include historic forts, famous monuments, and other nostalgic spots. Several forts serve as examples, including Jaigarh Fort, Jal Mahal, Amber Fort, the City Palace, Albert Hall Museum Jantar Mantar, Nahargarh fort and the Hawa Mahal etc they all showcase Udaipur's historic past.
Also Check: List of National Holidays in Private Companies in India
Udaipur, Rajasthan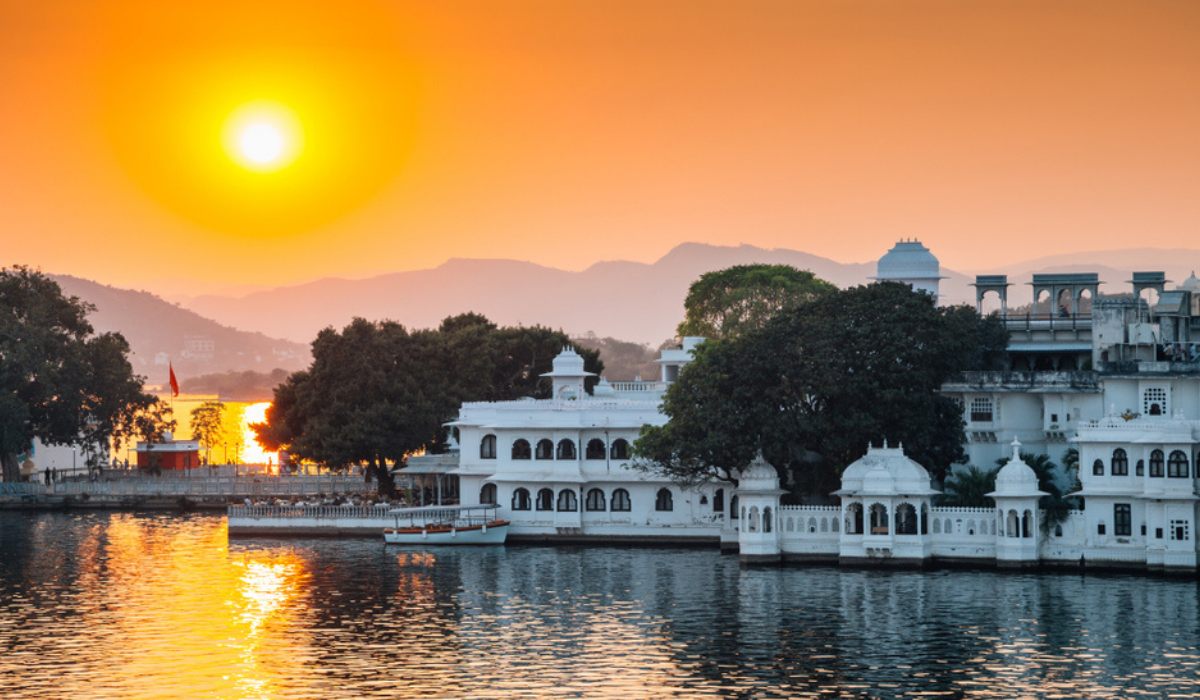 Visits to Udaipur are like stepping into a place that gleams with tales of bravery, bravery, heroism, and the unwavering pride of the Rajputs. Udaipur is renowned for its magnificent architecture, a kind of humbling romanticism, rare treasures, and khadi handicrafts. Discover the finest of Udaipur Including sights like the City Palace, Lake Palace, Maharana Pratap Memorial, Bagore-Ki Haveli, and Eklingji Temple in your family travel itinerary that is both affordable and convenient.
Darjeeling, West Bengal 
In the Indian state of West Bengal is the lovely hill town of Darjeeling. Because of its cool and invigorating atmosphere, this is the ideal summer hill resort to get away from the summer heat of the plains. Most of the Darjeeling tour packages are budget friendly and specially designed for families and group tours, you can discover a wide range of activities, from relaxing scenic walks to more daring activities like trekking and river rafting all in one trip. To have a lifetime trip, pick from a variety of fascinating reasonable Family packages in Darjeeling.
Sikkim, Northeast India
Sikkim, in northeastern India and bordering Bhutan, is one of the country's most reasonably priced vacation destinations and is perfect for groups of friends, families, and couples. Sikkim is one of India's most reasonably priced vacation places, making it the ideal location for groups of friends, families, and couples. It is situated in northeastern India and borders Bhutan. Its amazing treks, rich Tibetan Buddhist culture, exquisite local cuisine, and stunning Himalayan views are unmatched, yet all are within your budget. An excellent getaway for those planning affordable trips to India.
Pondicherry, Tamil Nadu
Pondicherry is a budget-friendly destination in India, great for family vacations since it allows for quality time spent together in a french flair picturesque setting. Families can enjoy exploring and having fun at Serenity Beach, Paradise Beach, Promenade, Auroville, and many more tourist destinations. In the former French colony, you can take some time to explore the French influence. You can also check out the place's beautiful architectural design influenced by French design.
Shimla, Himachal Pradesh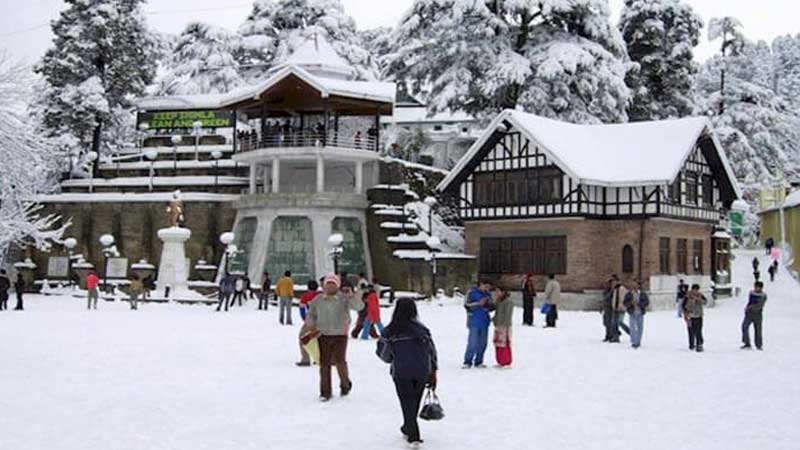 Shimla, the capital of Himachal Pradesh, is another popular winter vacation spot for Indians of all ages and families since it is so reasonably priced. It is a whole different experience to go across mountains and hills in the winter because the places around Shimla and Kufri are covered in snow. There are several places to stay in this city, including a variety of hotels that offer well-appointed luxury at reasonable rates.
Alleppey, Kerala
The most excellent way to spend a wonderful family holiday is on a houseboat in Alleppey, a scenic location famed for its lovely backwaters. In the South Indian state of Kerala, close to Kochi, Alleppey offers houseboats, homestays, and restorative Ayurvedic resorts, as well as lush paddy fields, choir-making activities, and the chance to observe local life. It is considered an affordable family vacation destination in India.
Numerous stunning places in India are suitable for family vacations and where you can plan your upcoming trip at a very affordable price.