5 Best Places for Couples in Noida, Safe Place/Park for Couples Noida NCR Region: There are various romantic sites for couples in Noida, ranging from cafés to adventure parks, where you may spend quality time with your loved one. If you want to hang out with your girlfriend/boyfriend or go on a date, choose the top 5 Best & Safe places in Noida which make you feel at ease.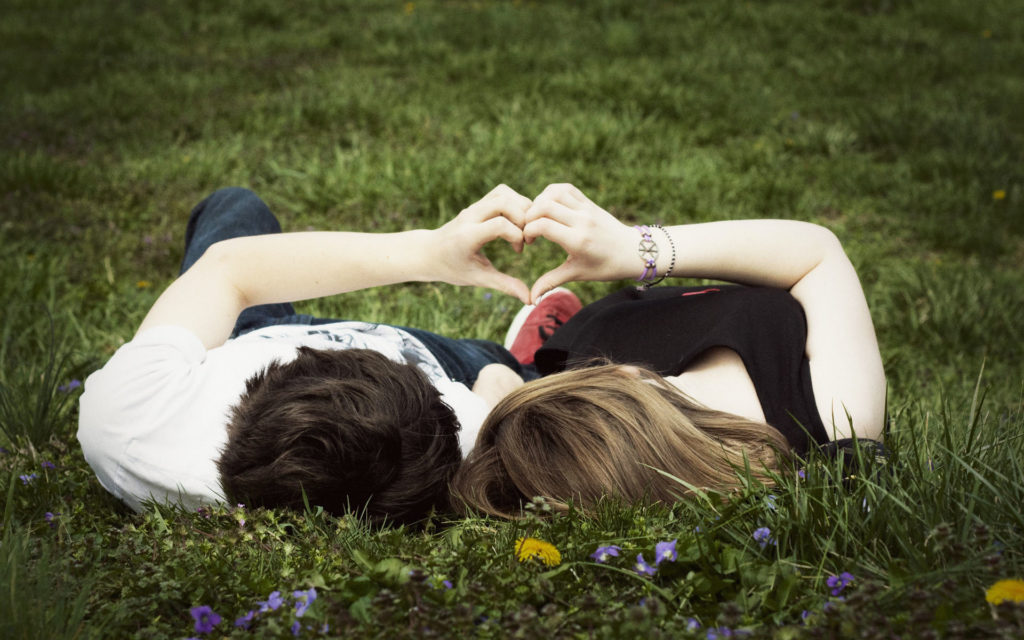 Top 5 Best & Safe Places For Couples In Noida:
1. Okhla Bird Sanctuary
Take a journey through the tranquil Yamuna Expressway to the Okhla Bird Sanctuary, one of Noida's most romantic destinations for couples, especially those who looking for a peaceful environment to spend some quality time with their beloved. The Okhla Bird Sanctuary is less known among Noida inhabitants yet, it is a haven for Noida couples seeking solitude. With over 300 different species of birds, the place attracts tourists from all over the world, and it provides a beautiful backdrop for photographers.
Timings: Every day, 7 AM to 5:30 PM
Entry fees: Rs. 30 for Indians, 350/- for Foreigners.
2. World of Wonders
World of Wonder is a Noida-based amusement park that is ideal for adventure-seeking couples. Located inside the Great India Place Mall in Noida, is the most popular among tourists as well. This park covers a large area of 10 acres and offers more than 22 fascinating attractions for couples who are looking for a fun spot to spend time with their loved ones.
Location: Sector 38-A, The Great India Place Mall 
Timings: 10:30 am to 7:00 pm
Ticket Price:  starting at Rs. 849 per person for adults
Also Check: 6 Awesome Romantic Ways To Propose A Girl
3. Botanical Garden
Magnificent greenery filled with some of the rarest flora, The Botanical Garden in Noida is an excellent spot to relax for couples. As this garden has 250 different varieties of therapeutic plants, visiting this site is meant to explore nature lover couples. Botanical garden is another best and safe place where couples can hang about while enjoying something decent.
Location: Vijyant Thapar Marg, Sector 38
Timings: Weekdays, 1:00 PM – 9:00 PM and Weekends, 1:00 PM – 9:30 PM
Entry fees/charges: Free
4. Snow World, DLF Mall In Noida
Snow World Noida is the perfect location for a snowy getaway for couples, offering a variety of sports such as skating, skiing, tobogganing, and more without having to save up for a vacation to the Alps. If you want to make amorous with adventurous dates, there is no better romantic place in Noida.
Location:  DLF Mall of India, Sector 18 
Timings: Everyday
Entry fees/charges: INR 15, Free for children below 5 years
5. National Dalit Inspiration Place
Located on the banks of the Yamuna River in Sector 93, Dalit Inspiration Place is a symbol of Dalit that includes a museum, monuments, and a beautiful green zone. It is a popular destination for couples who like a historical place. The location is not just popular with couples, but it also has several wonderful activities that draw large crowds to hang out.
Location: City Bioscope Road, Gautam Buddha Park, Sector 95
Timings: Every day, 11 AM to 5 PM all days in a week
Entry fees: INR 15, Free for children below 5 years