5 Lesser Known But Most Beautiful Actresses of Bollywood: When these beautiful actresses made their Bollywood entrances, they attracted a lot of attention but quickly disappeared. Some of them have settled down and are leading happy marriages, while others opt to pursue alternate job lines. Here is a list of the top five lesser-known but most beautiful actresses of Bollywood.
1. Shamita Shetty
Shamita Shetty is a gorgeous Indian actress from Bollywood, a model, and an interior designer. She made her feature film debut in Hindi with the 2000 musical romance Mohabbatein, for which she won the IIFA Award for Female Star Debut of the Year. Shamita has appeared in numerous additional Bollywood movies, such as Bewafaa, Cash and Fareb. Despite her breakthrough in the first movie, she did not achieve the same level of success in subsequent Bollywood films.
2. Zarine Khan
This gorgeous actress is rarely seen in movies. Despite being extremely beautiful, Zarine Khan did not have much success as an actor in Bollywood. Salman Khan gave her a big screen debut with Veer, a well-known film. She made a valiant effort to perform her magic onscreen but utterly failed. In addition to Veer, she has appeared in several Bollywood films such as Housefull 2 and Hate Story 3 which were not so hit at the box office.
Also Check: Saba Azad's Bio, Age, Height, Education, Boyfriend, Personal Life Details
3. Neha Sharma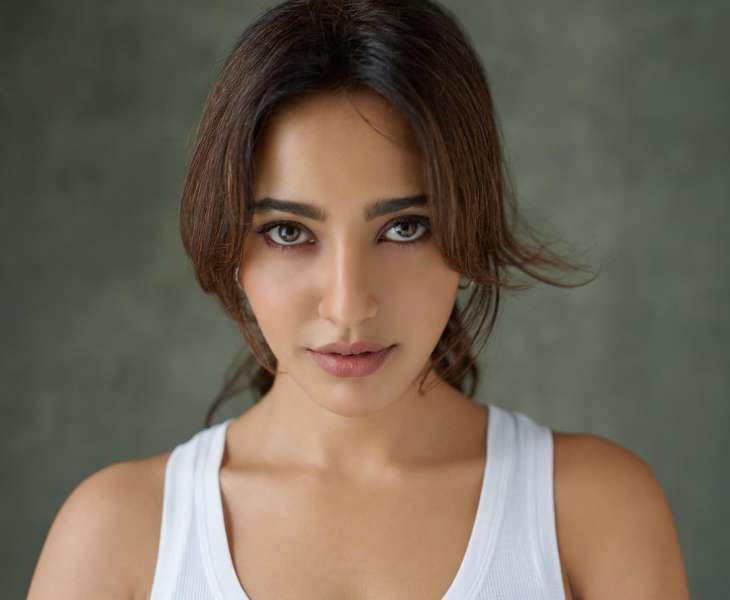 Neha Sharma, a lesser-known Bollywood actress and model, was born on November 21, 1987. Sharma's acting début was in the 2010 Hindi film Crook and the 2007 Telugu film Chirutha. She got high praise for the song Kyaa Super Kool Hai Hum. The 2016 Hindi romantic drama Tum Bin 2 served as Neha's acting debut however, the movie failed to garner much notice at the box office. Among the films in which Sharma has acted are Tanhaji, Solo, and Yamla Pagla Deewana 2. In 2020 she debuted in a web series called Illegal and acted in the short film Kriti.
4. Shabana Raza
Another lesser-known name in the world of Bollywood but beautiful actress and producer, Shabana Raza, also known as Neha, made her acting debut in the 1998 film Kareeb. She continued appearing in numerous more films, such as Rahul (2001), Aatma, and Fiza, where she played Hrithik Roshan's love interest. She took a break from acting in her successful movie Hogi Pyaar Ki Jeet before returning to it in 2010 under her own name. After the release of her first movie Kareeb, she met Manoj Bajpayee, and the two have been dating ever since. April 2006 saw the exchange of their vows.
5. Bhumika Chawla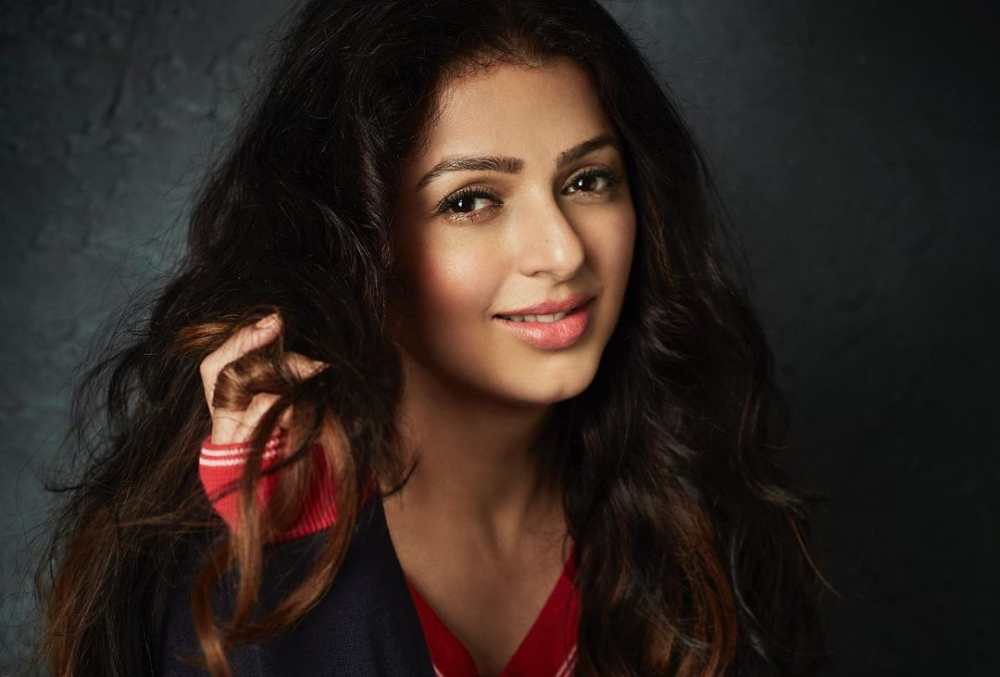 Bhumika Chawla, a beautiful actress and former model who was born on August 21, 1978, is lesser known for her roles in Indian movies. She made her acting debut in the 2000 Telugu film Yuvakudu. She has received both a SIIMA Award and a South Filmfare Award. Chawla was raised in a Punjabi family and educated in New Delhi, India. She is well recognized for her work as a Telugu actress but is rarely seen in Bollywood movies. Because no significant roles were coming her way, her career in the Bollywood film line ended.