5 Homemade Gifts to Surprise Boyfriend or Husband on His Birthday: Choosing gifts for a boyfriend/husband is usually an exciting activity for women, especially for birthdays. However, it's not that difficult to choose the perfect gift husband/ boyfriend because most men are technology enthusiasts who might be surprised by the new devices. They always love the gift as any device with the latest technology but If you're still looking for a unique gift for your boyfriend, and want to give him something handmade gift, it could be undoubtedly more considerate and appreciated than buying him a watch, wallet, and cell phone.
The top 5 homemade birthday gifts for a boyfriend or husband are listed below:
Small Accessories Holder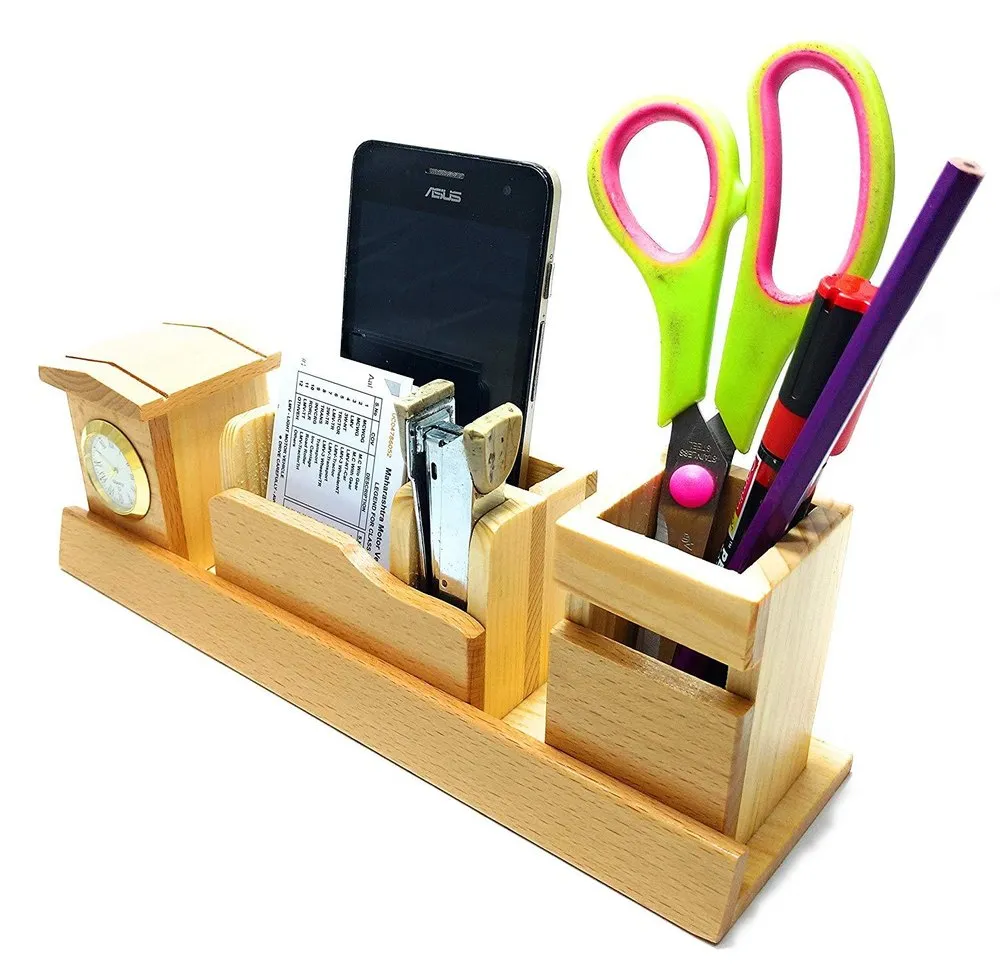 This option can be the best birthday gift for boyfriends/husbands who loves to use handicrafts. To make a beautiful holder, you can use valuable things like decorating stones to give it a lovely appearance and it can become the best gift for your husband to keep small things / such as pens, cards, keys, etc. in it. Whether it be a shade of green, grey, or black like serpentine or some other decorating colour, choose one decent colour that he loves it. The addition of a small clock makes this holder appear more valuable and practical. Putting it on your husband's desk at home or in the office, where he spends a lot of time, might be the nicest gift you could give him.
Clay Ashtray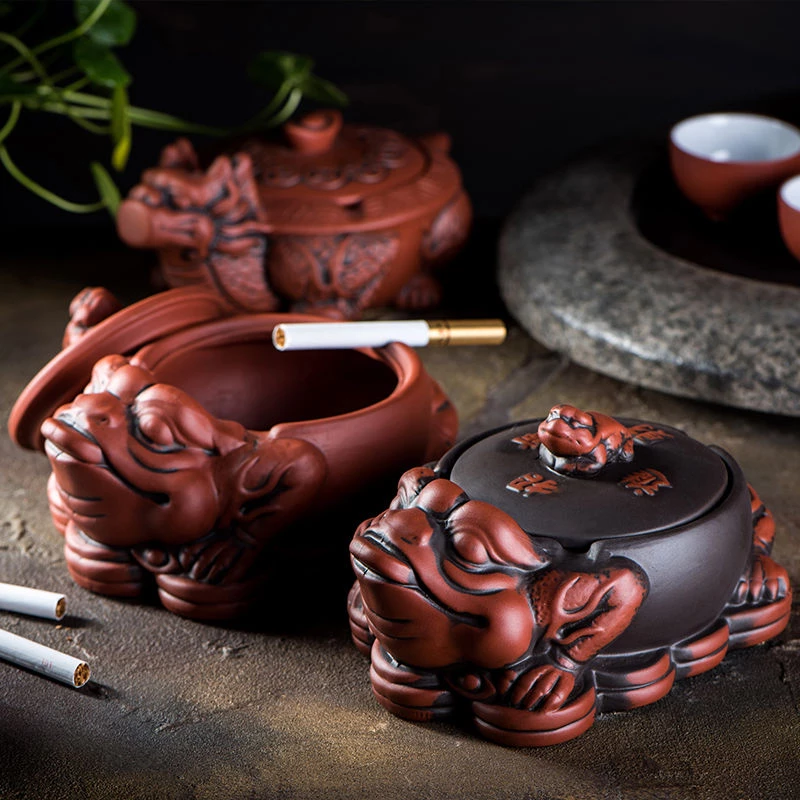 If you're looking for an ashtray, you'll learn how they created one out of clay. It is strongly advised because Ideas for homemade clay ashtrays can be different from those purchasing an ashtray online. Your boyfriend/husband will without a doubt like using it because it was made by hand and is special. Knowing what you're doing when you're creating makes it fun. You can use an online tutorial to receive instructions on how to build a clay ashtray in the odd event that you are unclear about how to do it.
Also Read: How to Know Your Boyfriend-Husband is Loyal to You or Not?
Package for Natural Self-Care
It is a wonderful idea because it shows how caring you are. Even while making this homemade birthday gift requires more time and effort, it is still the best affordable, completely organic, and healthful for the husband. Simply decorate a pretty box filled with homemade soap, face scrub, shaving cream, fragrant candles, and massage oils and make him a surprise on his birthday. The best part is that all the work will be worthwhile because this is a presentation package that is likely to last for many months or perhaps years rather than being opened and consumed in a matter of days or weeks.
Homemade Sweets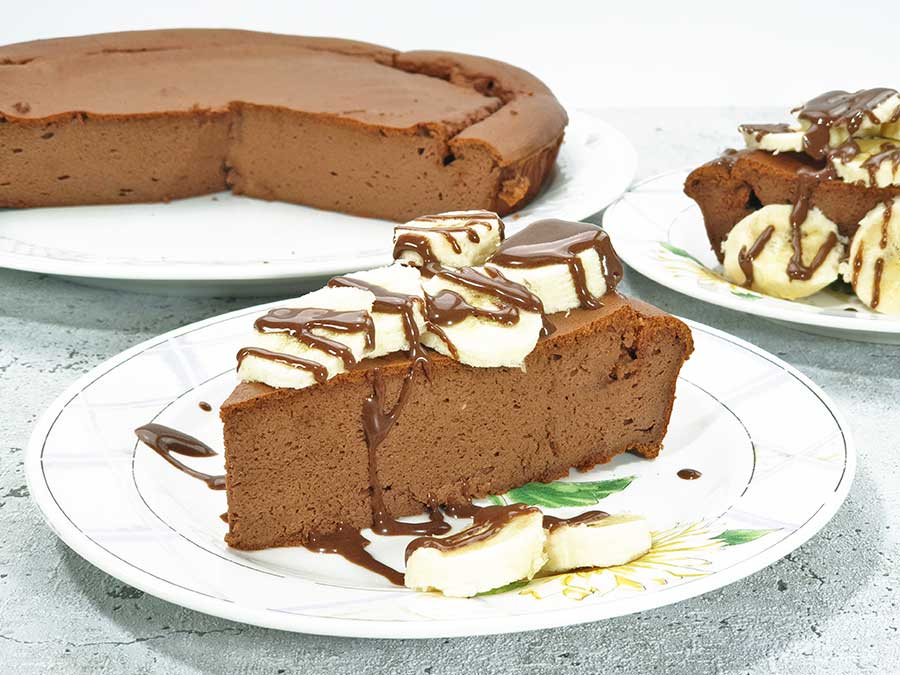 If your boyfriend /husband loves sweets, you should get him a gift basket that contains the homemade sweet of all his favourite treats. This is a great chance for you to show off your culinary prowess and delight his palate with some prepared treats. This is a concept that will primarily depend on your actual skill set, but if you're having trouble coming up with ideas, consider making homemade candied fruits, protein bars, chocolate bars, cake, pastry, or muffins with frosting that has hilarious messaging.
Must Check: How To Increase Sex Power Without Any Medicine or Supplement?
Make Wall Art Gallery
If you want to give him a gift that he'll truly appreciate, create him a customised wall art to hang on the side wall of his room or the space where he spends most of his time, such as the bedroom, the garage, balcony, tool shed, or basement. If you don't have enough art designs, there are a ton of wall art ideas online that you may choose from. Emotional themes, a message on the wall, or simply anything that fits in with the rest of your decor selections is all good options for a perfect homemade birthday gift. This is a unique way to display any work, passion, and personality via beautiful artwork and natural designs. When they will be hung in a proper arrangement, they will enhance your room's beauty more attractively.