Blue Whale' is an internet game consisting of a sequence of tasks allocated to players by during a 50-day period, which is monitored by an administrator. They include watching horror movies and inflicting self-harm, with the last task demanding the player to commit suicide. There have been reports of suicides by many young children from different places such as Rajasthan, West Bengal Madhya Pradesh, and Tamil Nadu.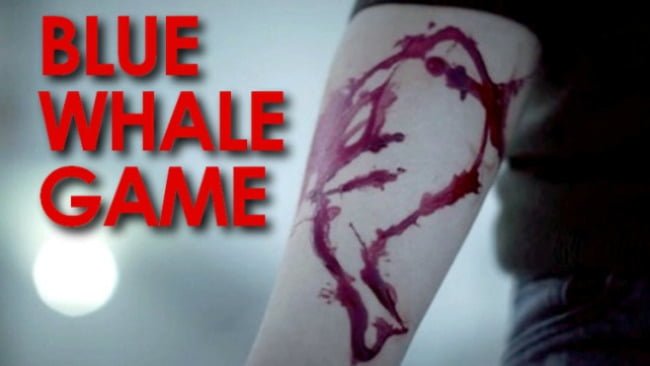 Here this page comes with few facts that why young children suiciding due to blue whale challenging. Let's take a look-
Temptation
The irritating interest to take up a task that is full of you harming yourself, the compulsion to click on the Sign Up option, that is a greater demon than the game itself.
Self-Destruction Is Appealing
An online task that hurts, agonizing, and clearly a wrong thing to do, is attracting young children. That is the facts, just like children collecting at school the distressing practice of cutting. This altered attraction to self-harm is the main problem.
Adventure
It is at around this age that evaluating with daredevil tricks and risky practices is considered 'cool'. Hence, absolutely, some players be a part of the blue Whale Task as a show of strength, and for the adventure…to prove that they are too strong to be broken.
Threats
Reports show that administrators threaten to harm the players if they show reluctance in continuing with the challenge. Your child can be threatened into hurting him/herself outside the internet as well.
Comfort With Violence
Kids these days enjoy playing online games where they get to blow up things and gun down online people. Without probably understanding, they get comfortable with the idea of violence with these games.
The Blue Whale is not alone. There are loads of other deadly games/chains: F57, Wake Me Up at 4.20 am, etc. In August 2017 The government of India's Ministry of Electronics and Information Technology has directed top internet platforms – Google, Facebook, WhatsApp, Instagram, Microsoft, and Yahoo – to remove all links which lead to the 'deadly game'.