5 Best Female Lawyers in India, Popular Advocates in India: Many renewed lawyers in the Indian law system have made significant contributions to delivering justice. But we are not talking about only Male lawyers, many Indian female lawyers have also made significant contributions to Indian law. Here is a list of five female lawyers who, as of right now uphold the best position for justice in Indian law and are serving as expert lawyers in varieties of the field in the Indian law system.
Karuna Nundy
A Supreme Court lawyer of India who was born in the Indian city of Bhopal, Karuna Nundy represents clients in broad legal matters including constitutional rights, media law, technology law, commercial litigation and women's rights.
In response to the 2012 gang rape in Delhi, Nundy played a crucial part in the creation of the anti-rape bill. In 2019, the UK Foreign Office also named the lawyer to a new expert committee to create worldwide legal frameworks to safeguard media freedom. She was listed by the Economic Times jury as one of Business India's Fastest Rising Women Leaders because she was well-known in the corporate world for her expertise in commercial law.
Meenakshi Arora
Meenakshi Arora, a law graduate from M. S. University of Baroda, is a senior counsel working for the Supreme Court of India.  She enrolled in the bar in 1984, Her broad range of expertise in the area includes indirect taxes, anti-dumping, corporate law, commercial civil litigation, election and delimitation legislation, criminal law, petroleum contracts, arbitration, and constitutional law. She has been practising law at the Supreme Court of India ever since and was appointed a Supreme Court Advocate-On-Record.
Also Read: Top 5 Problems Faced By Working Women in India
Additionally, she had a short career working for the Washington, DC-based global law firm Goodwin and Soble. She was also a partner in the Indian law firm Hemant Sahai and Associates. She became the fifth woman to receive this designation when a complete Supreme Court bench, presided over by the then Chief Justice of India P. Sathasivam, named her as a senior counsel/ advocate in September 2013. 
Indira Jaising
Indira Jaising, who was born on June 3, 1940, is a renowned female lawyer for human rights advocacy at the Supreme Court of India.  She was the first female lawyer designated as a senior advocate in the Bombay High Court in 1986. She is also one of The Leaflet's co-founders. She is the founder and director of Lawyers' Collective, a non-governmental organisation (NGO). She advocated for the Bhopal Gas Tragedy victims and assisted them in obtaining compensation from the American multinational Union Carbide Corporation. In addition, she has participated in cases involving Muslim personal law, homeless people's rights, child labour legislation, domestic violence, and many other concerns.  In Fortune magazine's list of the 50 best leaders in history, she was ranked 20th.
Menaka Guruswamy
Born on November 27, 1974, another Best female senior advocate at the Supreme Court of India, Menaka Guruswamy litigates in the areas of civil law, business law, and white collar crime in her private practice.
She held the positions of B.R. Ambedkar Research Scholar and Lecturer at Columbia Law School from 2017 to 2019. The Section 377 case, the case involving administrative reforms, the Augusta Westland bribery case, the Salwa Judum case, and the issue involving the right to education are just a few of the Supreme Court precedent-setting cases Guruswamy is renowned for having had a substantial impact on.
Rebecca John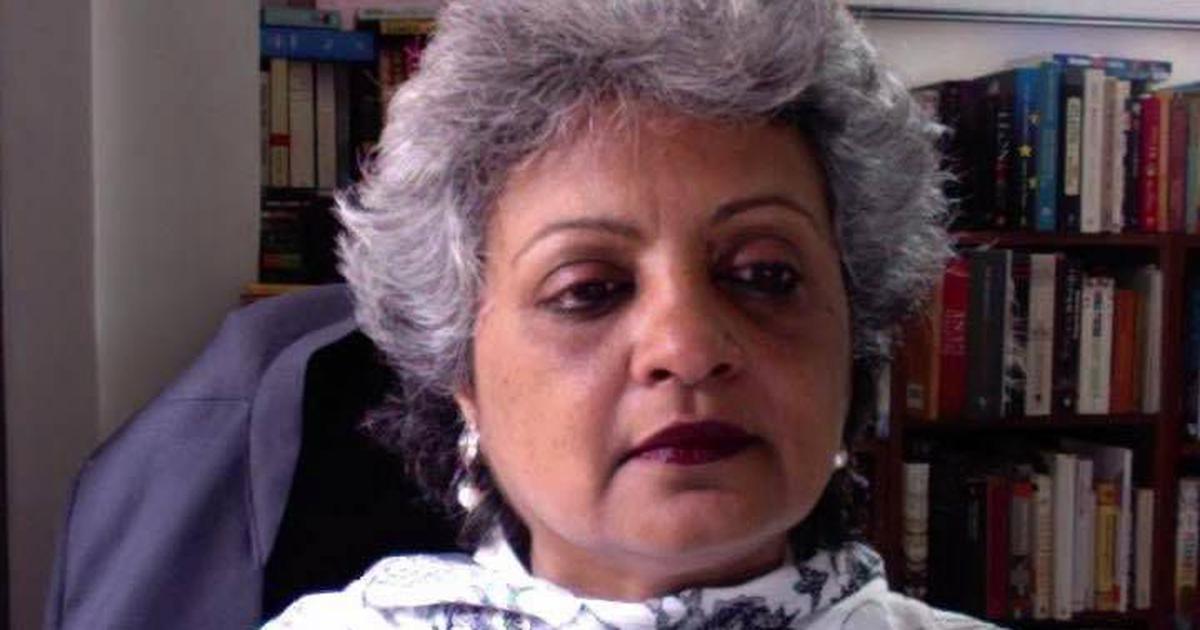 Rebecca Mammen, a Senior Advocate of the Indian Supreme Court, focused on criminal defence while pursuing her legal education at the University of Delhi's Faculty of Law. She has defended parties in several cases that have received widespread media attention, including the relatives of those killed in the Hashimpura massacre in 1987, Indian stockbroker Harshad Mehta, and the suspects in the Aarushi murder case. She has also periodically worked as the Special Public Prosecutor for the High Court of Delhi and frequently speaks about criminal justice reform in India in reputable publications and other media.