Unemployment nowadays becomes a very common problem for millions of youth in India and so in Bihar. This situation is also known as joblessness for educated people if they didn't get a job as per his/her qualification. Moreover, it is a set of circumstances where an able-bodied person is willingly searching for a job but is not able to find it. The percentage of unemployed can be calculated by people prevalent in the economy by dividing it with the number of individuals currently present in labor forces. In this data Bihar far behind from other indin states.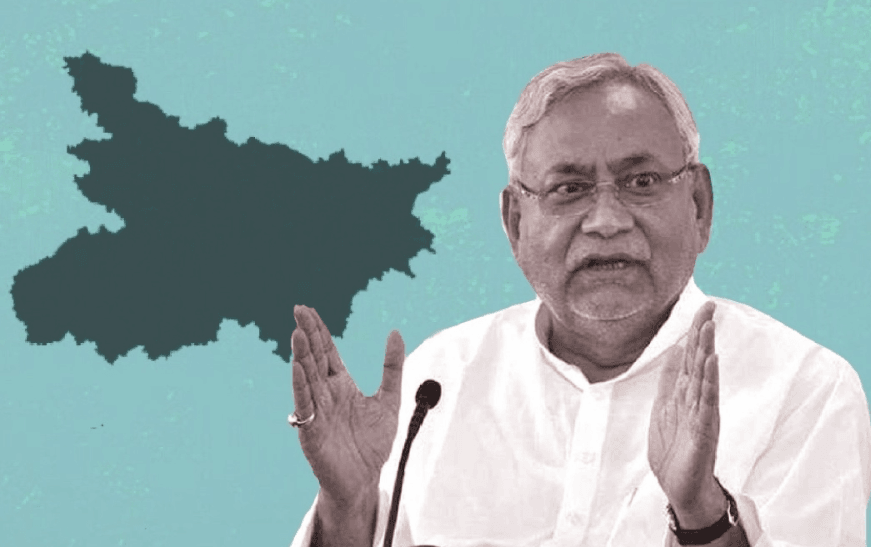 This situation is increasing day by day and now a very well-skilled person is also not getting the job according to their qualification. This is increasing very rapidly after in India & Bihar. And after the coronavirus nationwide lockdown unemployment become very critical and dangerous across the country. Youths are not getting jobs as per their qualification in Bihar so that they have to move out from state unconditionally which is causing migration a lot.
As per the government data around 40 lacs registered labor working outside Bihar in which around 30 lacs already back to their homes due to the lockdown in March, April & May 2020. The government of Bihar should take the necessary steps to eradicate it by creating more government and public sector job opportunities in the state. Also, it needs to support the Private sector industry that could provide jobs to the ones who really deserve it.
This unemployment leads to a huge wastage of manpower resources. Agriculture, though a principal occupation in the Bihar but it is seasonal in nature. Therefore it cannot provide a work to the people of state throughout the year. Some major causes of unemployment are caste system slow economic growth, increase in population, etc. Unemployment is mainly affecting the economic condition of state. It affects the unemployed individual and their family, not only with respect to income but also with respect to health and mortality . Therefore, the government should look after it and should take some decision to improve the increasing condition of unemployment in Bihar.