5 Easy to Use Kitchen Electronics Products for Indian Kitchens: Modern electronic kitchen appliances are steadily replacing the old methods of cooking. The smart buyer has converted from traditional to modern culinary techniques. Using an electronic kitchen gadget makes cooking easy and enables you to prepare quickly, and healthily, increasing your adaptability and usefulness.
This blog comes with five electronic kitchen products that are widely used and considerably improve people's quality of life. Continue reading.
5 Kitchen Electronics Products Indian Use Everyday:
Microwave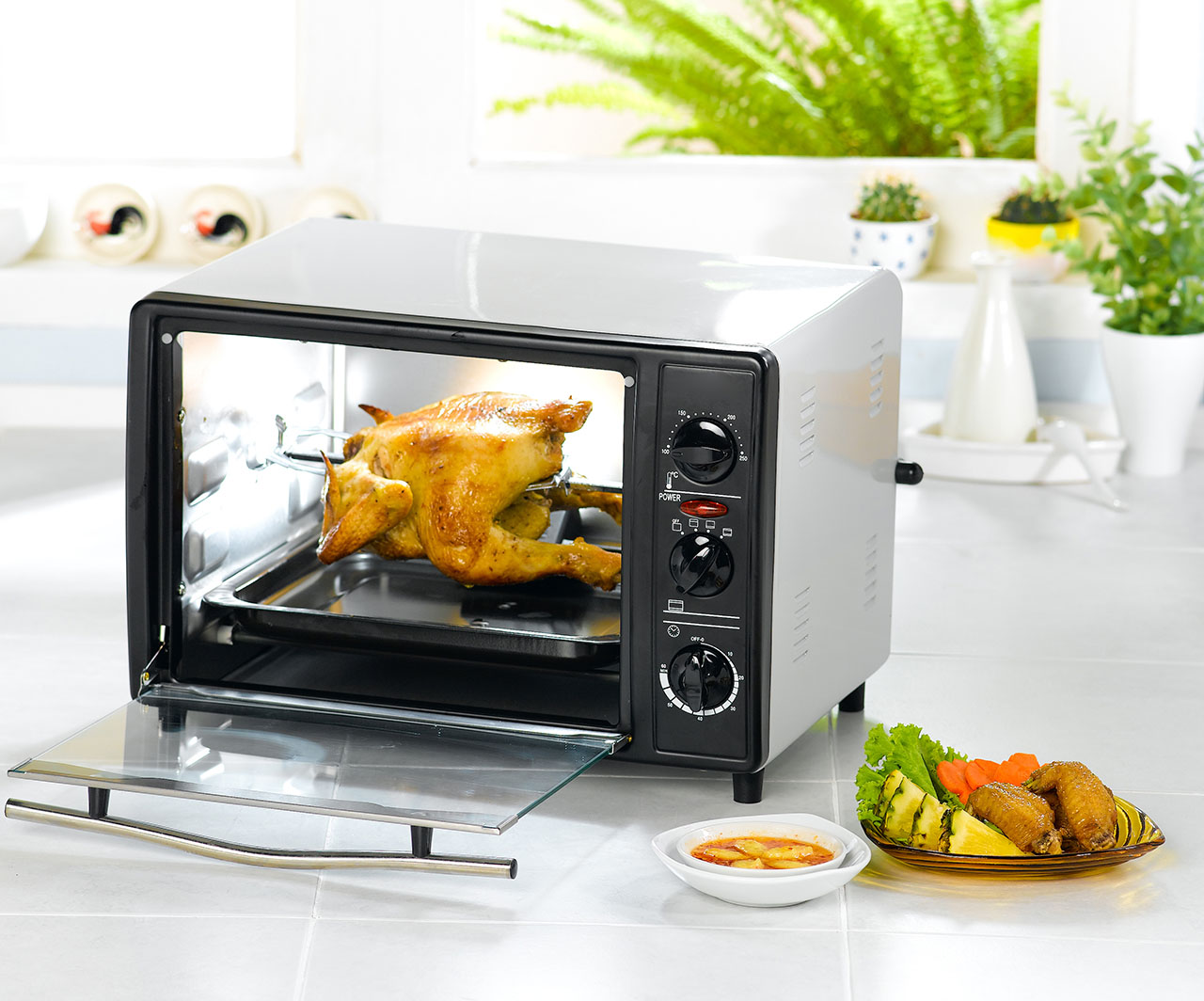 A microwave is a regularly used electrical kitchen appliance that is an essential part of daily life in an Indian kitchen. Whether it's to cook, reheat meals, or bake, Microwaves are quite helpful in today's world of perpetual rush. Contrary to popular belief, you can also prepare rice and other Indian dishes in a microwave. Microwave cooking is a healthy cooking option for everyone because food is prepared more quickly while maintaining nutrients, keeping the atmosphere calm and extremely safe.
Electric Kettle
An electric kettle is another countertop safe, and effective kitchen appliance that every Indian uses on a daily basis. Electric kettles are practical and easy to incorporate because they are made of stainless steel and contain an overheating safety feature. Because of its portability, size, energy efficiency, and good performance, this electric kettle is utilized regularly by modern consumers. It is a simple-to-use product that may be used to make soups, instant noodles, tea, coffee, and other things in addition to heating water and brewing coffee.
Also Read: How to take care of in-laws as a working woman?
Food Processors
Food processors are a reliable and handy electric kitchen tool that has made cooking incredibly simple and time-saving for Indians. This miraculous product reduces the daily burden of chopping, cutting, dicing vegetables, slicing salads, crushing nuts, boneless meat, and more. Additionally, it performs well while mincing, mixing, grinding, and liquidizing. An integrated structure for adding different types of blades is built into a plastic base that is simple to remove, reinstall, and clean. A multi-task requires much more time and effort to be done manually whereas can be accomplished in one go with a food processor.
Air Fryer
An air fryer is a more practical alternative to the hectic schedule of preparing the traditional breakfast in an Indian kitchen. It is the perfect electronic product for making delicious breakfast or lunch quickly and with little oil. An air fryer can be used to air fry, roast, bake, dehydrate, and reheat food. It features a heating element that emits heat and a fan that helps move hot air around the food to cook it crispier and healthier. The majority of urban Indian consumers like to have such electronic products in their kitchen for daily use since it makes it possible to prepare healthy snacks with less oil.
Mixer Grinder
Whether grinding Garam masala or making cumin powder, a mixer grinder is a multipurpose electronic Kitchen product that can be used by Indians every day to combine and grind food ingredients simultaneously. Despite having several options for various food preparation, mixer grinders are still quite simple to use. It comes with a few blades and other accessories that can perform various procedures. Owning them will make cooking easier for you, especially preparing Indian traditional food.