How to take care of in laws as a working woman? Taking care of in-laws (husband's parents) can be challenging because every husband wants his parents to be happy, healthy, and safe. It can be tough to figure out their needs, understand the prospects, and make decisions, if you may be unsure how to take care of them in such a scenario. Click here to focus on the basics that make it easier to care for your in-laws and make them at peace.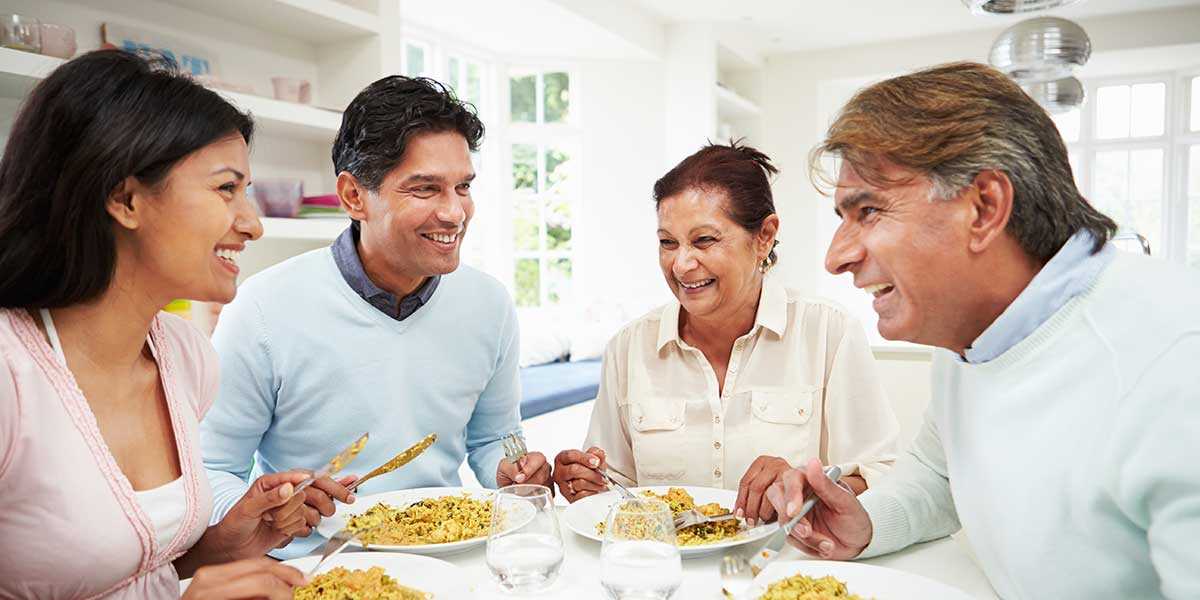 Maintaining a respectful attitude at all times will assist you in creating a more pleasant environment at home. As a person, the more respectful you are, the more respect you will receive. In your home, you should always respect your elders. If they are older, you should never treat them with disrespect. Being respectful entails remaining courteous and appreciating others around you.
Pay attention to their Medical & Health needs
It is critical that you, along with your husband, pay attention to your mother-in-and law's father-in-medical health. If your in-laws are older, already have chronic disorders, they need proper support and attention from the children. You should be concerned about your in-laws' nutrition, medication, well-being, and other aspects that affect their general health.
Maintain regular contact with your husband's parents. Consider the type of relationship you have with your in-laws and how you may best assist them as they age and/or get unwell. Apply everything you learned from your parents about treating elders and caring for those in need to your in-laws. If you can't see them as often as you'd like, make sure you're chatting to them on the phone or using video calls such as WhatsApp or any mobile app that allows you to connect with your in-laws via video calls.
It is important to keep your in-laws engaged with different small tasks so that they do not become bored throughout the day. Take an interest in the hobbies and interests of your in-laws. They will feel loved and accepted as a result of this.
Also Read: 10 Smart Ways to Make Your Husband Happy
Teach Your in-laws to Use Modern Technology
Teach your in-laws to use new and modern technology. It can be good to teach them how to operate an Android phone, TV, laptop, and social media because they will be using such technologies for their own benefit. It also enables you to keep in touch with them regularly.
Take your in-laws out for a short trip
Take your parents on trips with you. Allow them to enjoy your vacation by taking a short trip that will make them feel vibrant and energized. Make an effort to plan an activity that will be enjoyable for everyone. It may gratify them if what happens during a yearly trip is substantially different from what happens during Christmas.
Encourage them to interact with your kids 
Respect their role as grandparents and provide the opportunity to be involved in your children's life. It is also a great idea to invite them to birthday celebrations and award ceremonies. Allow your children to engage with them on weekends or during school vacations.
Helping them financially independent
If your in-laws aren't financially secure or don't have a pension, you must find out if they have any financial needs, discuss them with them, and then support them in keeping financial control for as long as they need it. This may provide them with a feeling of security and comfort.
Respect their customs as a family. You may not comprehend your husband's family traditions because they come from a different background than you. You can show respect even if you don't understand or agree with their opinions.
If your in-laws are elderly and you're having trouble caring for them, it might be a good idea to hire a caregiver. Hiring a professional caregiver will provide you peace of mind while also making it easier to care for your parents. From ensuring your old-aged in-law's health to their overall well-being, the specialists are well-trained and responsible for ensuring the elderly comfort.
Use these practical, attainable steps to assist your in-laws in living as healthy and happy a life as possible.