Fake news about Air India's final deal with Tata Sons went viral on the internet last week but now the Indian govt officials have denied any such deal with Tata group. It is being said for a very long time that Tata Son's and buy Air India as the company is reporting losses for the past few years.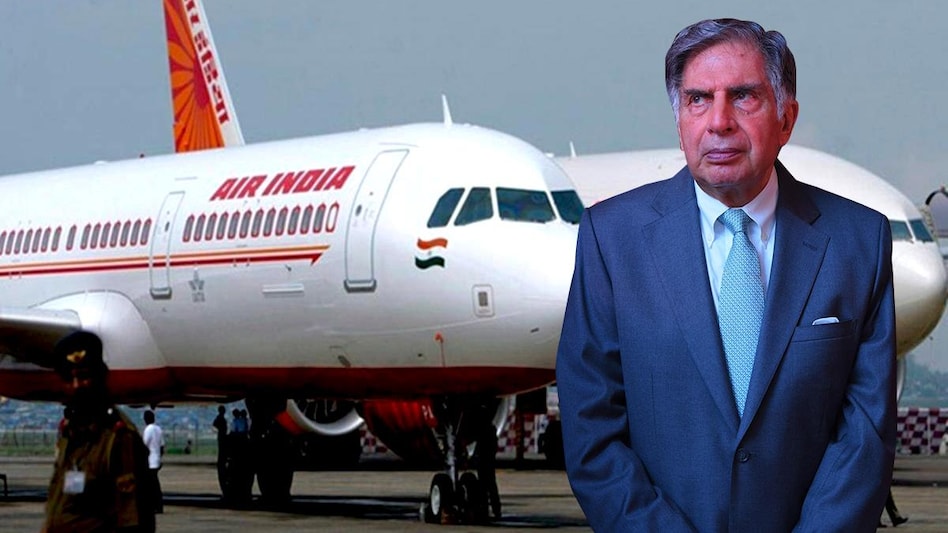 Managing director of Tata Group of companies Shri Ratan Tata Ji has shown interest in buying Air India businesses as Indian govt also shown interest to privatize and sell out India to recover losses and keep it operational in future.
But till now there is no official confirmation about Air India and Tata Son's business deal. So don't trust fake news spreading on social media and keep visiting infocoverage.com for the latest true and informative news daily.
Click here to read the more latest news in India. Comment below for any suggestions and feedback.