5 Best Alternatives of Bra to Stay Comfortable in Public: For many females, wearing a traditional bra can be uncomfortable and restrictive. Do you too dread the feeling of wearing a bra? Are you looking for alternatives to a bra that provides comfort and support without the need for wires or straps?
Fortunately, there are many alternative bras to wear that can provide the support and coverage you need while also allowing you to feel comfortable and free. In this blog post, you'll get the top 5 alternatives to a bra for maximum comfort. From camisoles to bralettes, these garments will provide you with the support you need without sacrificing comfort. So keep reading to learn about the best alternatives to a bra to stay comfortable and fit! Read on to learn more.
5 Best Alternatives of Bra to Stay Comfortable in Public:
1. Bandeau
Like a tube top or swimwear, the bandeau is typically a component of a bikini. It typically has no straps, no sleeves, and an off-the-shoulder style. The ideal way to wear bandeaux in place of a bra is to tie or pin them at the back or front, preventing them from falling. A bandeau may provide you with the coverage of a t-shirt bra and the style points of a bralette without the straps. Keep a bandeau in your bra drawer all year long, whether you decide to wear it under a summer dress or strapless top.
2. Bralettes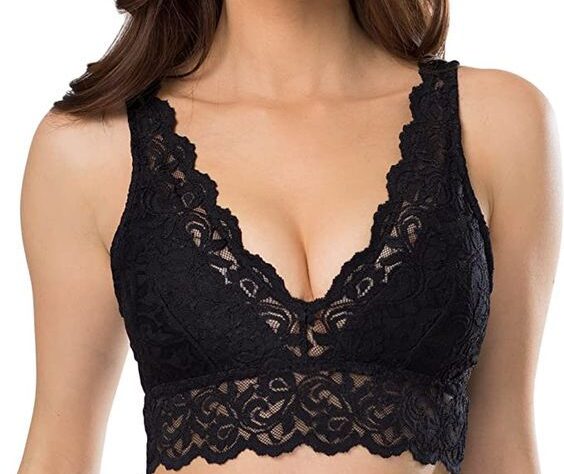 They are ideal for everyday wear instead of bras since they are so comfortable. You may style them in a variety of ways and shake up the monotony of your regular clothes with these dresses that resemble crop tops. Women's strapless bralettes are the way to go if you want to do away from tight bra straps completely. They are elegant and well-kept to offer your clothing a new edge. Basic bralettes in stylish and patterned colours are a great option if you like to keep things simple. It may thus be worn with designer blouses, with a lacy and vibrant strap peeking out.
Also Check: 5 Comfortable Night Dresses for Women in Summer
3. Body Suits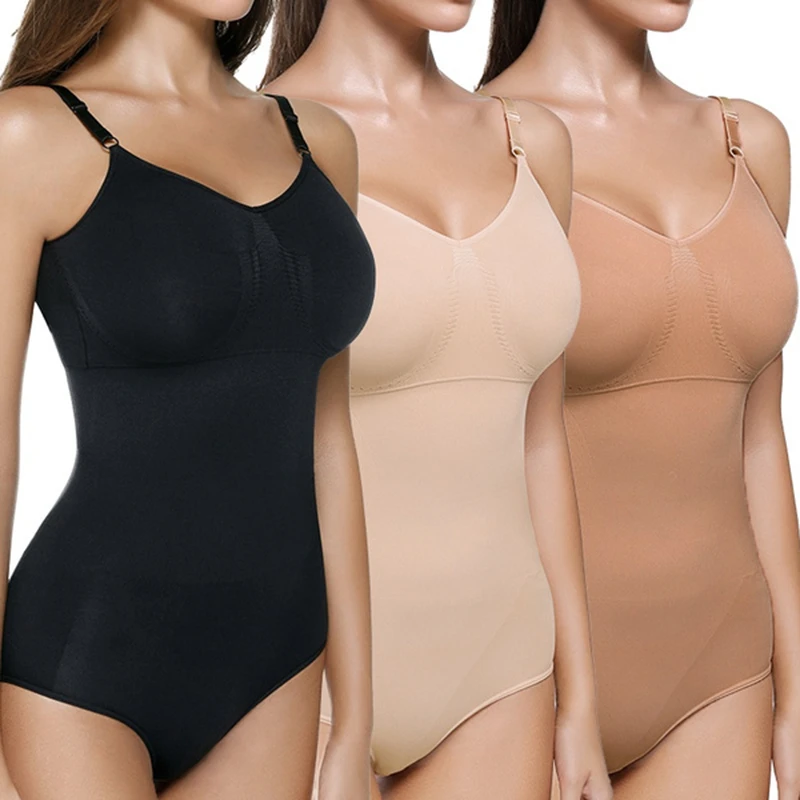 Comes in a variety of styles, including non-wired, removable straps, detachable straps, and optional transparent bodysuits, allowing you to create the look you choose.  It has the greatest influence that improves your physical look as opposed to bras. They improve your posture, lift your breasts, and flatten your stomach. You may look terrific by putting on a bodysuit over a slim-fit dress. Bodysuits are great alternative bras for women with large busts who require more support.
4. Camisoles or Tank Tops with Built-in Support
Tank tops, commonly referred to as camisoles, may be the best option if wearing a bra tight around your ribcage annoys you. Camisoles or tank tops can range in thickness and can also be worn with or without integrated shelf bras. A tighter tank top or camis made of nylon or spandex is perfect for any style of dress since it provides less drooping and more support. Most supportive tank tops are those that are commonly tucked into other clothes.
Must Check: Advantages and Disadvantages of Wearing High Heels Footwear
5. Adhesive Bra
Another excellent alternative to bras is the use of adhesive breast tape, nipple covers, and nipple stickers, which are used to fix issues with strange necklines and plunging seams that are widespread in fashion. It's a way to remove your bra without being completely exposed. They act as a strapless, backless covering for your breasts underneath clothing, preventing the extra fabric from sticking out. They don't offer much protection or support, but they hold you in position and prevent nip slips.
There are several varieties, some of which are curve-shaped and others of which are circular. Reusable variants are also offered for people who wear them frequently. You can choose one that matches your skin tone, fits you well, and looks well under clothing may need some shopping around.
Conclusion: Although going braless is undoubtedly convenient and comfortable, it is not always appropriate for all outfits and settings. If you don't wear a bra, these alternates will still make you feel fully at ease, so you shouldn't be concerned.