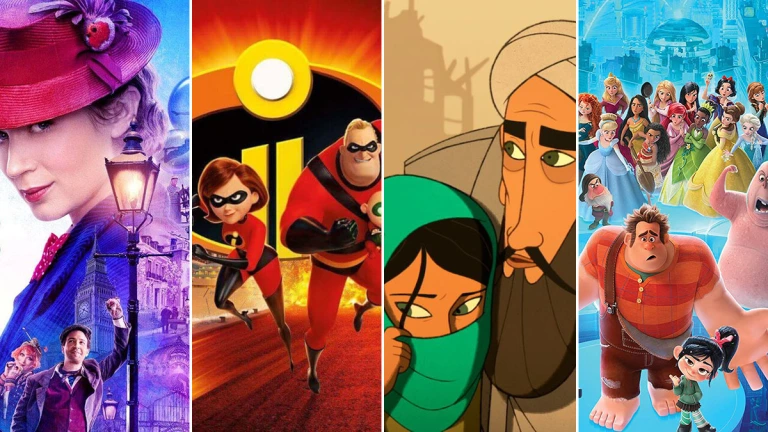 Movies Your Child Must Watch Before Turning 11: There are many more movies in the Hollywood and Bollywood film industries. Some movies are specially made for children that are not only for being entertaining but also motivational or encouraging to your child under the age of 10. These Movies teach friendship, respect, acceptance, kindness, and manners, as well as help to develop your children's imagination.
Let's take a look at the movies that every child under the age of Ten must-watch
1. Koi Mil Gaya
Koi Mil Gaya is Bollywood's first Indian science fiction film with alien characters in it. The story background of this movie motivates friendship, their affections for an extraterrestrial, and amazing mystical elements that a child would be fascinated by.
Also Read: Why do Indian females love to watch Saas-Bahu TV serials too much?
2. Jurassic Park Series
The children may watch this movie and learn about all types of historical species. For most children, the Jurassic Park series is helpful in encouraging them to explore their interest in science. It is a must-watch movie for every child under the age of 10. It's the most basic of all dinosaur movies, with a dinosaur-themed park with artificially manufactured creatures, but all hell breaks loose when the dinosaurs in the enclosure are released due to a power outage.
3. Coco
It is an animated video movie that every child enjoys while watching it. Coco depicts the tale of Miguel, a 12-year-old kid who, despite his family's desires, aims to be a musician after being inspired by the town's most famous guitarist, Ernesto de la Cruz, a well-known guitarist. This movie captivates the kid's not just with laughter but also teaches children hope, love, and forgiveness with emotional moments.
4. Beauty and the Beast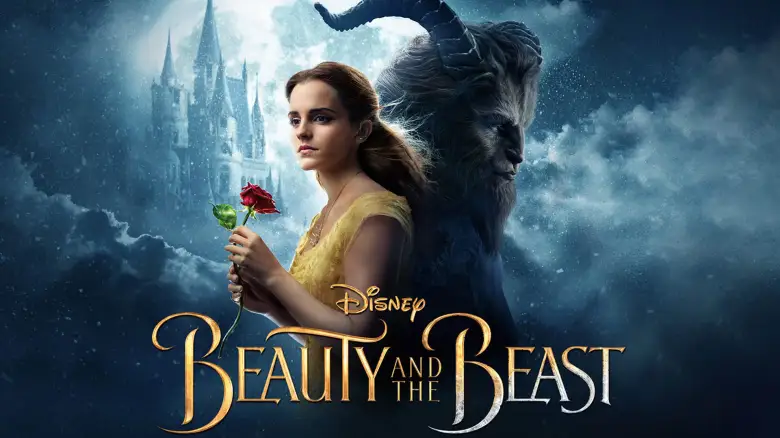 The movie presented an odd love story in Beauty and the Beast, in which a lovely woman falls in love with an enormous beast, an appealing storyline is far more than a traditional fairy tale with a happy ending. From Beauty and the Beast, children may learn about love, friendship, resilience, and other emotions that they carry with all their whole lives. The movie emphasizes the necessity of discovering one's inner beauty and also valuable life lessons for children.
5. The Jungle Book
Shere Khan, a ferocious tiger, threatens Mowgli, an orphaned kid raised by wolves in the jungle. He is brave and can conquer the perils of the jungle and values everything around him. This movie display that makes the best of it what you have. The last battle with Sher Khan is the ultimate rewarding scene for a child.
6. Inside Out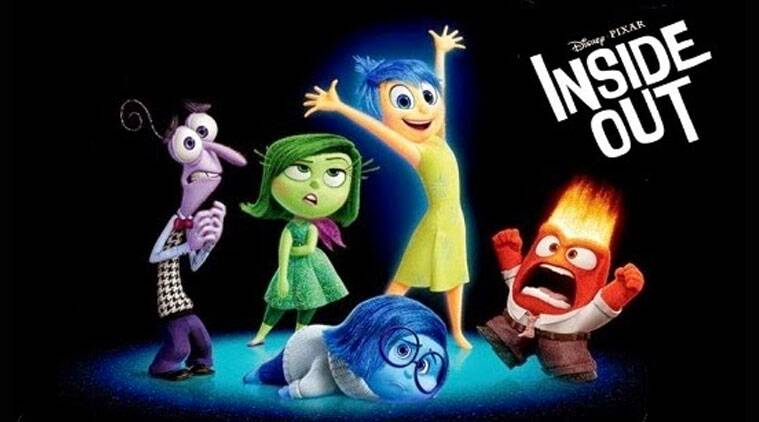 Riley, an 11-year-old boy, is the protagonist of this film. Riley's inner feelings are represented as characters in the film like happiness, sadness, anger, fear, and hate. All of these characteristics were created to describe how a child's mind and emotions work. The movie teaches children the ways of their parents about their feelings while also helping them comprehend their feelings.
7. Iqbal
The film tells the story of a dumb and deaf boy growing up in a rural who dreams to play cricket for the Indian cricket team. He faces a variety of situations before fulfilling his desire. This movie displays that no matter what the circumstances, we should never give up; hard effort and determination will always lead to success.
Watching a motivational movie with your children is not only entertaining, but it also teaches them about various aspects of life. These films are an example of a that, in addition to providing enjoyment, can help to teach your children a lot.