Why Reels & Short Videos are so Popular among Indian Youth? Social media's evolving technology has given rise to several new features across various platforms. Instagram reels are one of them that features so many enlisted benefits.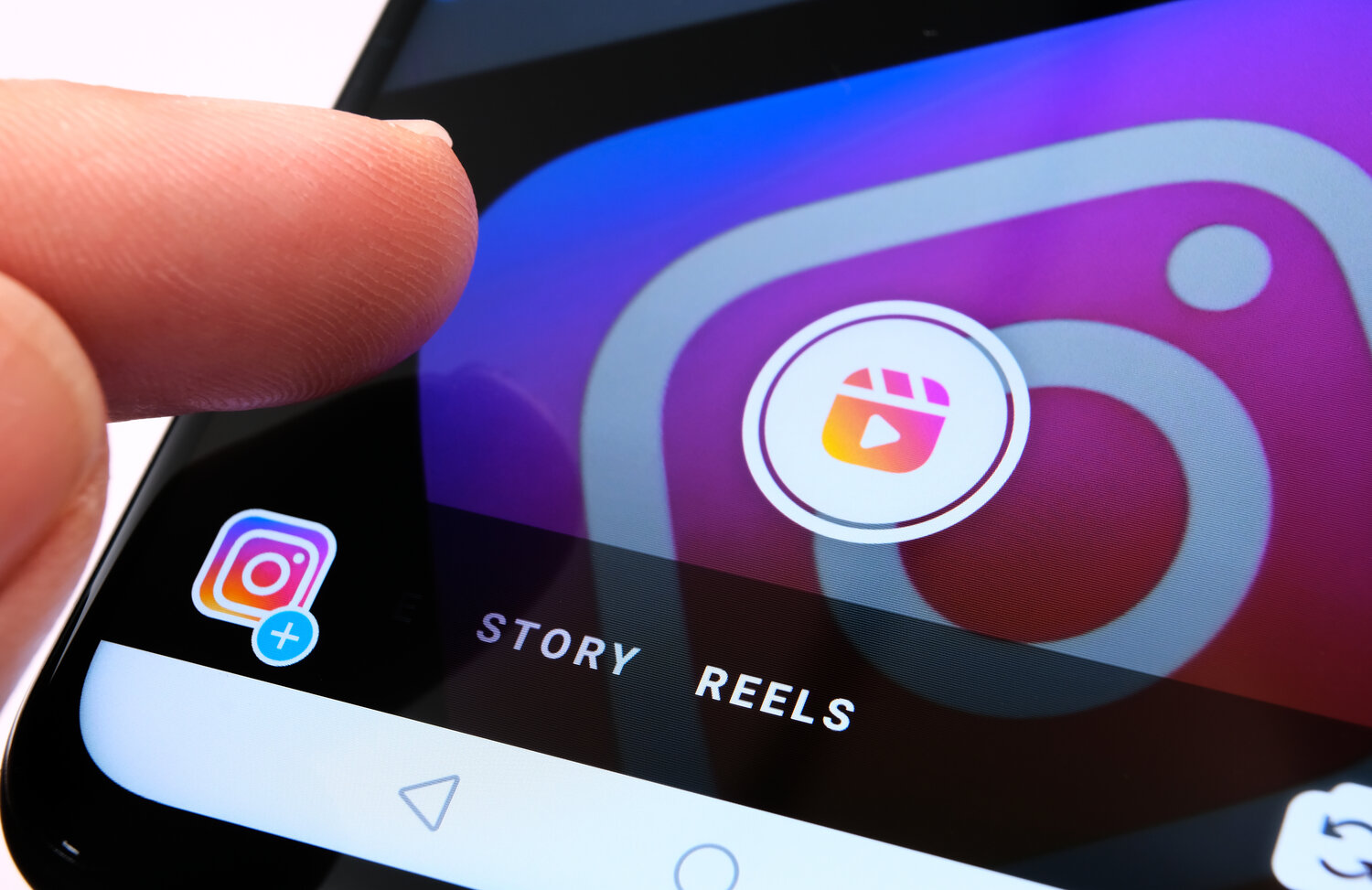 What is Instagram Reel or Short Video on YouTube & Facebook?
Reels are just like a new era to explore the world on the Instagram community. It's a unique way to upload and find amusing, quick 30-90 seconds videos on Instagram, Facebook & YouTube.
The reel is invited to make an entertaining video with audio, effects, and other creative tools, also possible to record, edit, and share on Instagram with your friends, with your followers or to share or anyone else. Anyone may use Reels and make their video and expand their worldwide audience.
Must Check: How Instagram Reels and Other Short Video Platforms are Killing Your Time Insanely?
Indian youth would like to use Reels as a platform for sharing videos in light of Tik Tok's absence. There are many other fascinating reasons why Instagram Reels are becoming so popular with young Indians between the ages of 14 and 29, so let's examine them in more depth.
Instagram reals are limited to one minute in length and won't be difficult to create. Compared to other sorts of videos, the reel is more engaging and catchy because it takes up less time.
Instagram uses special algorithms that will show you content based on your interests and behaviour. Because of this, nobody will become bored, especially young people. It is another reason for gaining popularity among them.
Through the use of popular music and effective editing, Reels successfully covers a wide range of topics, including science, narrative, personal influence, and other topics.
In addition to the Reels exploration page, Instagram users may record, edit, and share video and photo clips with music to their New Feed and Stories.
The different decorating options in Instagram reels are the most beautiful things. You can add a song, anniversary, birthday stickers, a status update with your present feeling, emotion and location with emoji, and many more options.
When given a range of alternatives, Instagram Reels came out on top, which attracted young Indians' attention.
Instagram Reels have been the best tool for brands and companies to exercise their imagination a bit and provide a visual experience beyond a regular post ever since they were first introduced.
When it comes to creating reels, Instagram provides a variety of content. There are numerous categories to choose from, including music, food, fashion, travel, shopping, information, humour, entertainment, and more. Everyone wants more variety, and Instagram offer.
Reels may be easily shared among social media users, and making them doesn't come at an additional expense.
Instagram Reels has given businesses new chances to market and sell their goods in new and different ways. The Reels may both help your brand stay current and provide you with more creative freedom in how you present your goods or services.
Young people like to scroll through it! Youth spend time on social media as a result of being able to see the most recent trends, which have changed the world of the reel.
Reels are not only extremely popular but they are also proved to be a successful commercial approach for both corporations and content creators. This news requires many to change their marketing plans to incorporate Reels as a way to maintain their engagement rate.
Reels give young people new ways to express themselves through videos, enable them to discover more about their passions, and enable anyone who aspires to be a maker to take the reins.