Admissions in IITs have hit a legal challenge as the Supreme Court, on Friday 7 July, stayed the counselling and admission in IITs, , NITs and other engineering colleges. The Court on Friday stayed counselling and admission process for Indian Institutes of Technology (IIT) 2017 until further orders. The court was hearing a request challenging Indian Institute of Technology's (IITs) decision to grace marks to candidates for wrong questions in this year's IIT-JEE exam.
The appeal, charged by IIT candidates Aishwarya Agarwal, had requested after the court's direction to declare that the action of awarding "additional marks" who had attempted in the JEE Advanced 2017 exam was wrong and violated her right, as well as that of other candidates.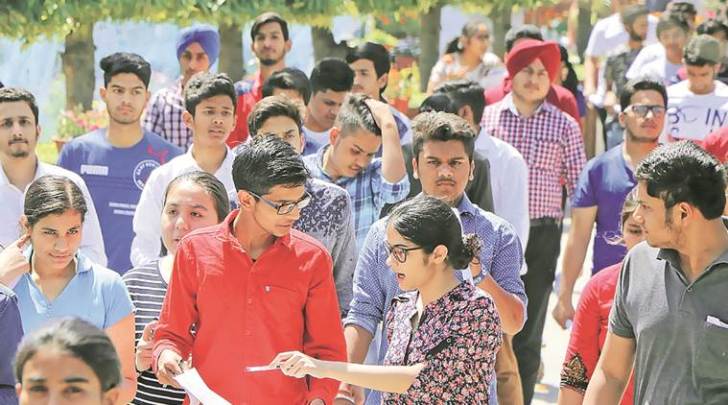 Image Source: indianexpress.com
The appeal requested the apex court to stay the counselling for admissions to IITs. It also urged the court to direct IITs to modify the merit list after taking out the additional marks.
It also requested a way for preparation of the rank list after rectifying the marks of JEE Advanced and reward marks for the wrong questions to the applicant who had attempted the correct answers.
As an alternative, the applicant told the institution should execute fresh exam and prepare a new merit list or grant all applicants another opportunity to appear in the examination to executed next year.
The appeal wanted a temporary stay on the merit list and the counselling, saying it would lead to serious prejudice to the petitioner and other deserving applicants.
The supreme court had also sought a detailed response from the Union of India and IIT Madras as to why grace marks were awarded to those applicants who didn't attempt the questions.