Central Board Of Secondary Education(CBSE) taking Initiative Action for their students during the lockdown period, CBSE arranges all the classes online through YouTube and apps. All subject classes run smoothly but fitness sessions do not possible without the students around the teacher. Fitness class will play a very important role during the lockdown period, students are not allowed to go outside the home during the class.
Now Students can take live Session of Fitness on YouTube Channel, Board made a collaboration with fit India Mission for Exercise Classes of CBSE Students, from the 15th of April 2020. Board will organize a session of Fitness on Fit India Mission YouTube Channel.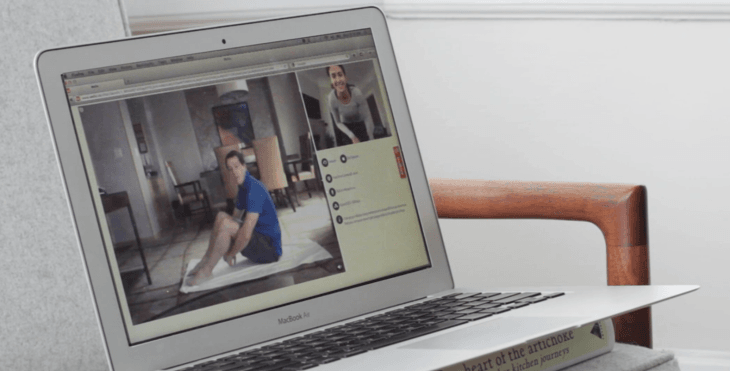 This Session will be played during the five minutes of break-in Online Classes, students can learn exercise during the break session. The session will not only help students it will be helpful for their Parents and teacher also.
As we all know that the government increased lockdown period all over in India till 3rd May 2020, in this period all the schools will keep providing online classes for their senior students. During the students have lots of problem regarding completing their syllabus, because day by day COVID-19 cases are increasing in India so the chances of opening the school in May is very less. Students are advised to keep watching the online classes regularly.