North Country Mall All Brands Name Products Movie Center Shopping Details: North country mall is one of the biggest shopping mall located in Mohali, Punjab.Till now north countsrt mall is the largest shopping anf fun mall after Elante Mall Chandigarh.Here wea are updating some details about North Country Mall, Mohali Punjab All Brands Inside, Products Sellers, Movie Center and Shopping Details.
In the north cpuntrry mall you will bale to find lots of worlwide famous brands products on thier geniune rates.Some of the famous brand show rooms running inside the north country mall is Lakme, Puma, Adidas, Nike, Being Human, Red chief, Wood land and many more.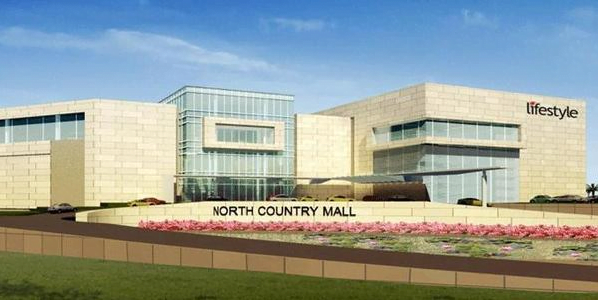 Movie and food lovers can also find movie thetaer inside mall.PVR is located on 2nd floor of north country mall and on the same floor food lovers can enjoy diffrent tyesf of branfs food like Macdonald, KFC and chinese foods using mall card payment systms.Lots of online and offline games are also availbe in north country mall.
On the Ground floor of North country mall reliance fresh biggest outlet is opened for family shopping.Entry in north country mall is torally free you just have to pay for parking (20-50 rupee) if you came with your own vechiles.
North Couty Mall (NCM) Address/Location:
National Highway 21, Mohali
Kharar Road, Ajitgarh, Punjab 16011.